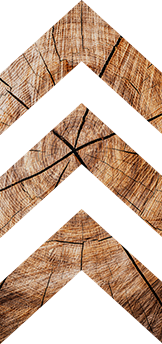 ABOUT THE DEVELOPER
EGICS

DEVELOPMENT
We have been able to achieve a substantial growth through a set actions, by which we can have an impact on people life everywhere, our actions can be summarized in positioning ourselves in the heart of every aspect of industry, looking after our stakeholders by ensuring they are gaining the best ROI not only to pass crises but expand year after another year, also providing factors of success to ensure the well fare of our stakeholder that together can overcome hardship and reach high level of customer loyalty.
To create premium real estate projects with exceptional quality to dramatically impact the real estate market in Middle East & Africa.
To lead the market of real estate and position ourselves as a robust partner in order to reach highest level of Stakeholders wellfare from employees and customers alike.
DEVOTION
EGICS Development values integrity and interdisciplinary collaboration as the main path to deliver excellence.
Innovation & Sustainability
EGICS committed professionals embrace the following core values.
HUMAN - CENTRIC
Human welfare is our top priority, bearing in mind our employees & clients
INTEGRITY
Integrity – Passionate – Upstanding – Quality – Credibility - Connected.
We usually respond in less than 30 minutes.